Mommy, Are We In Israel? Ok, Then When?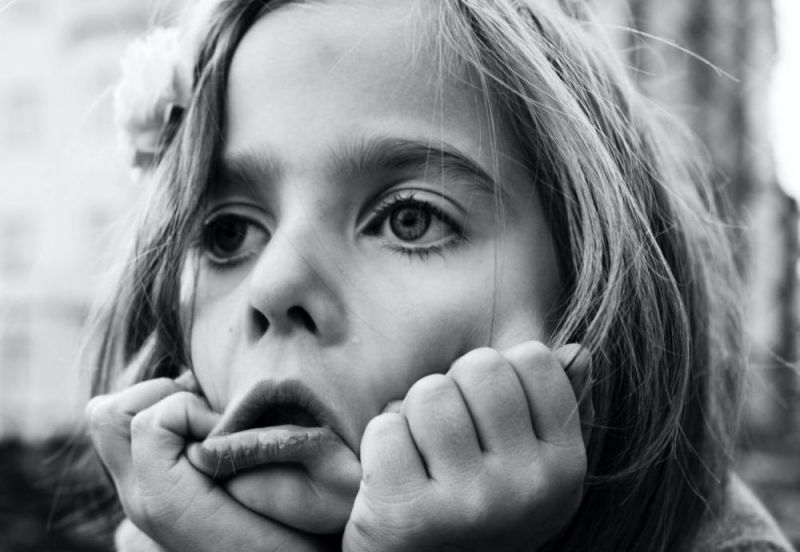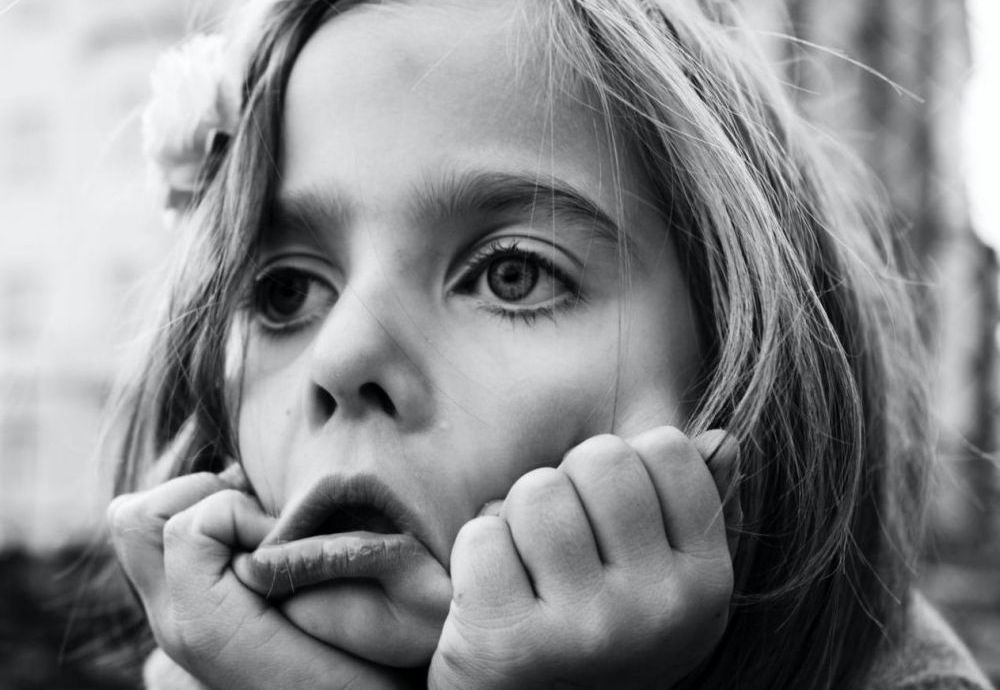 My ears could hear that questions "Andy- when- Israel".
Hummmmmmmm- that's a million dollar question! When can we travel to the beautiful-blessed Land Of Yeshua? Our Group leaders from Churches and Christian schools and other mission leaders ask the same question- WHEN WILL ISRAEL OPEN FOR TOURISM? Israel has special place in hearts of millions and millions from around the world.
The good and bad of Pandemic affective "Israel-Holy-Land-Tours"
Israel lost all of its visitors. The land has received it's rest & therefore is ready for next generation of visitors. Hoteliers have figured out to keep the entire Israel "Covid-free". Israel along with the rest of the world is learning to cope with "Covid". Israelis-everyday Israelis are doing their best to stay "Covid-free".
Following is a statement from deputy Mayor of Jerusalem; Ms Hassan-Nahoum:
"We have a lot of technology in waiting. Tourist technology that can help us with crowd control, Testing for temperature, checking in with minimal contact with hotel staff. We've got all sorts of similar technologies, that we are trying to put forward and encourage. Jerusalem is exploring innovative ways to keep visitors safe from the coronavirus…"
What we are suggesting to our group leaders for Holy Land Tours.
Prepare your group as soon as possible. Start taking a commitment of about $500.00 per person. Make sure that most of this deposit is refundable outside of 120 days. Block airline seats with deposit and purchase much later Make sure to get some "Covid-covering insurance"
So Be Ready-Stay Ready- The Flood Gates Will Open
Are You Ready- if not –don't wait- cause SKY will open again very soon.
Andy Kumar