Israel Group Tours by City Express Travel
Israel: The Land Where Yeshua Walked…
Israel: The Land Where Yeshua Walked…
Israel: A Prophecy Fulfilled
"For behold, days are coming, declares the Lord, when I will restore the fortunes of my people, Israel and Judah, says the Lord, and I will bring them back to the land that I gave to their fathers, and they shall take possession of it."
-Jeremiah 30:3
Holy Land Group Tours…




Who Said You Can't Afford It?

Affordable Packages To Fit Any Budget!
Think Israel. Visit Israel. Let's Explore Together.
What's included in our affordable group tour packages:
Customized Group Itinerary

Biblical & Historical Sites

Luxury Coach Buses for Groups
"1-Stop Shop" For Your Group Tour to Israel!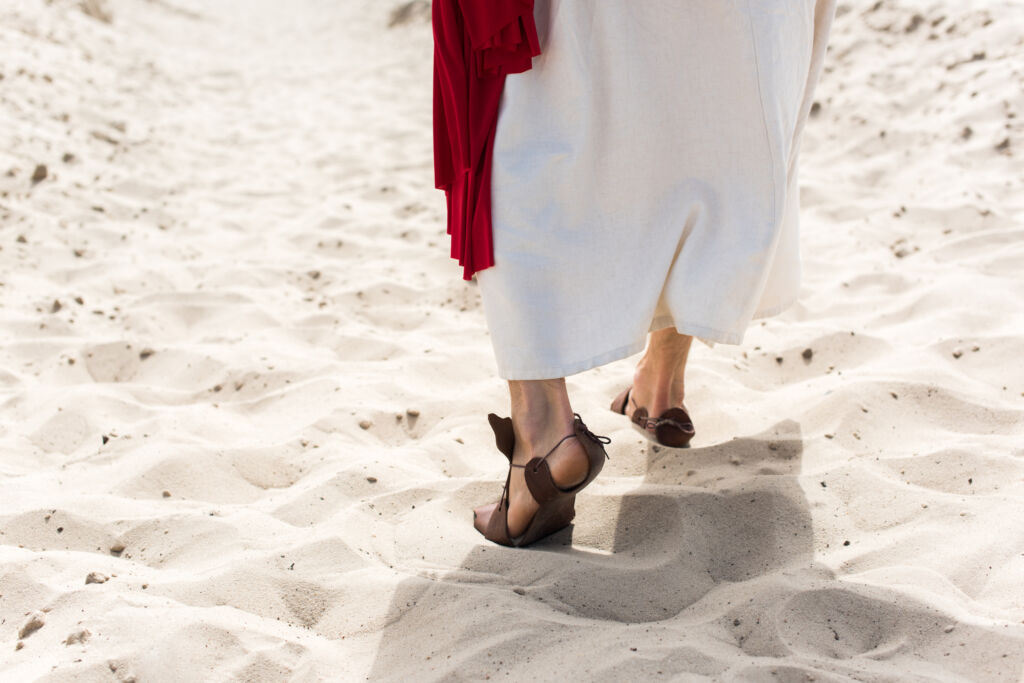 Meet City Express Travel…
Why We Do What We Do.
City Express Travel & Tours has been serving schools, churches, & missions since 1986. We are passionate about taking Groups to Israel, and making it affordable for you. A visit to "The Land Where Yeshua Walked" is a life-changing experience, and with our "budget-friendly" tours we can help make it happen!
We're with you every step of the way. From the minute you book your group's tour, to the minute you land back home on the ground!
Family Run Christian Agency Since 1986
Complex Group Airfare, Hotel, Bus, & Land Tours Booked By Us
"1-Stop" Shop To Make Your Group Booking Experience Simple
A Safe & Secure BBB "A+ Rated" Agency For Groups