Dear friends of City Express Travel & Tours, welcome to our story and our passion. Israel; it's not just about another stamp on your passport.
It has been an honor serving Churches, Christian Schools and Groups since 1986 throughout the entire USA. Visiting Israel as a family was deeply inspirational. Our perspectives changed forever after visiting the Holy-Land.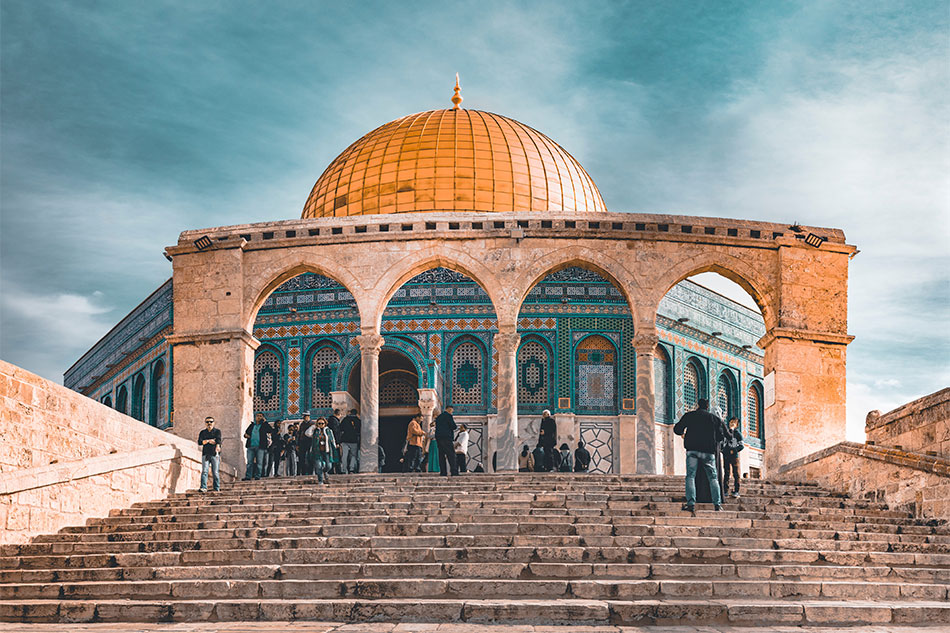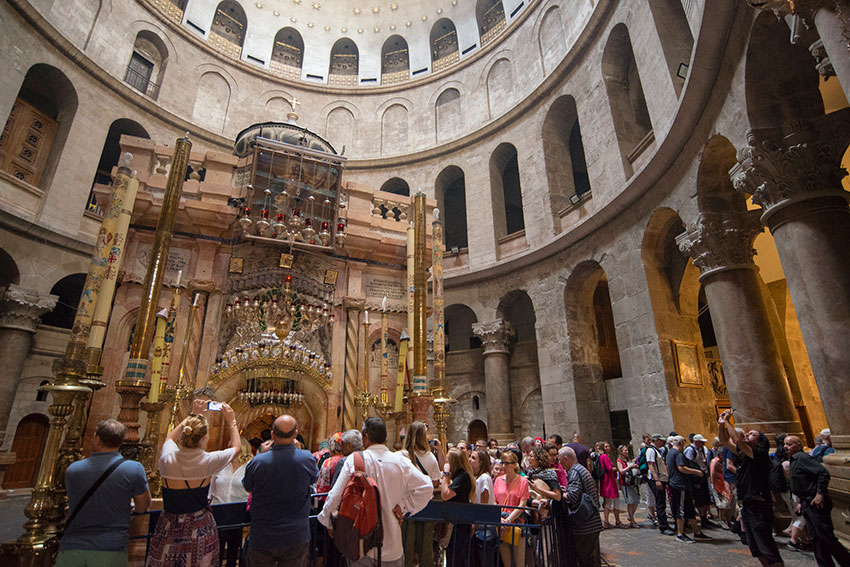 It was a realization that the Lord Christ visited a place here on Earth and it made the Bible come alive for us. Our journey took us all over Israel. Looking over Nazareth from Mt. Precipice, to the ruins of Capernaum's synagogue. From sailing on the Sea of Galilee and walking the old stone streets of Jerusalem. We prayed at the Mt. of Olives & in the Garden of Gethsemane & many other ancient sacred sites. Yes, it brought me tears of joy and of sorrows before the Lord.
Simply put; a visit to Israel will impact you and your group forever. Come with us and see for yourself. With the experience, love & care of our staff, City Express Travel & Tours is here to be your group's "1-stop-shop" for tours of The Land of Yeshua.
Shalom to all of you my friends!
Andy Kumar;
(CEO & President of City Express Travel & Tours)
Why Choose City Express Travel?
We Go With You
Our groups have peace of mind knowing that we are with them every step of the way. From the minute you book your group's tour, to the minute you land back home on the ground.
"I just wanted to let you know how wonderful it has been working with you.  I love how creative, attentive and helpful you and your whole team has been.  It's been a breath of fresh air.  Thank you!  You all have been an answer to my prayers."