From India to Israel…A Journey of Grace
Dear friends of City Express Travel & Tours, welcome to our story and our passion. My name is Andy Kumar; owner and founder of City Express Travel. It's an honor to serve Churches & Christian schools across the USA since 1986.
In 1976, at the age of 19 the Lords' people visited our town in India and shared the beautiful gospel of Jesus. The GRACE of God freed me forever. I am humbled to realize that our family run business is involved in sending the Lord's people across the Globe & Israel; to visit "The Land Where Yeshua Walked."
Visiting Israel as a family was deeply inspirational. Our perspectives changed forever after visiting the Holy-Land. It was a realization that the Lord Christ visited a place here on Earth and it made the Bible come alive for us.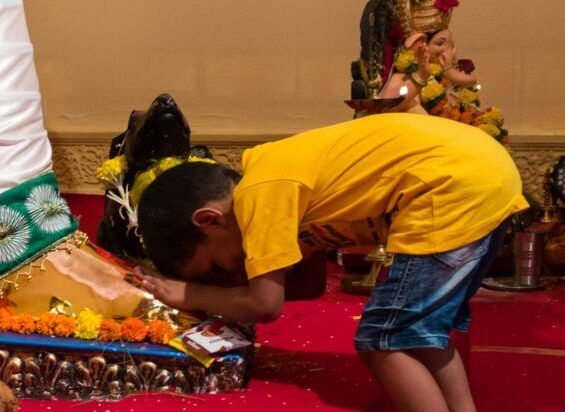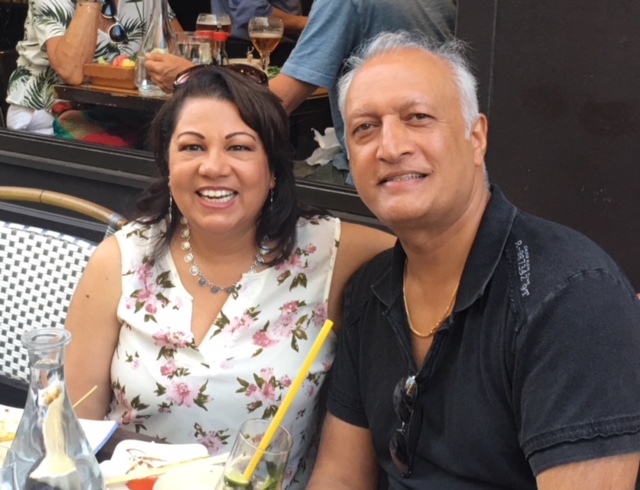 Many companies overcharge for Israel packages…thus many don't go! But we have a difference approach. We are passionate about making it "budget-friendly" so you can witness the place visited by our Lord. Our hope is to bring as many people to the Holy Land as possible, at a very affordable cost.
Simply put; a visit to Israel will impact you and your group forever. Join us & let's explore The Holy Land together!
Shalom to all of you my friends!
Andy Kumar;
(CEO & President of City Express Travel & Tours)
Why Choose City Express Travel?
We Go With You
Our groups have peace of mind knowing that we are with them every step of the way. From the minute you book your group's tour, to the minute you land back home on the ground.
"I just wanted to let you know how wonderful it has been working with you.  I love how creative, attentive and helpful you and your whole team has been.  It's been a breath of fresh air.  Thank you!  You all have been an answer to my prayers."