What Do We Do
City Express Travel & Tours has created the perfect blend of your conference and a Holy Land tour experience; bringing the Bible to life every step of the way!
As your "go-to" logistical team we're here to book the flights & hotels, provide shuttle service, event registration, equipment and stage set-up, and more. Our well experienced team on the ground in Israel is ready to handle all of the details, so you can focus on your conference goals.
Conference Experience
Plan your conference at least 1-2 years in advance!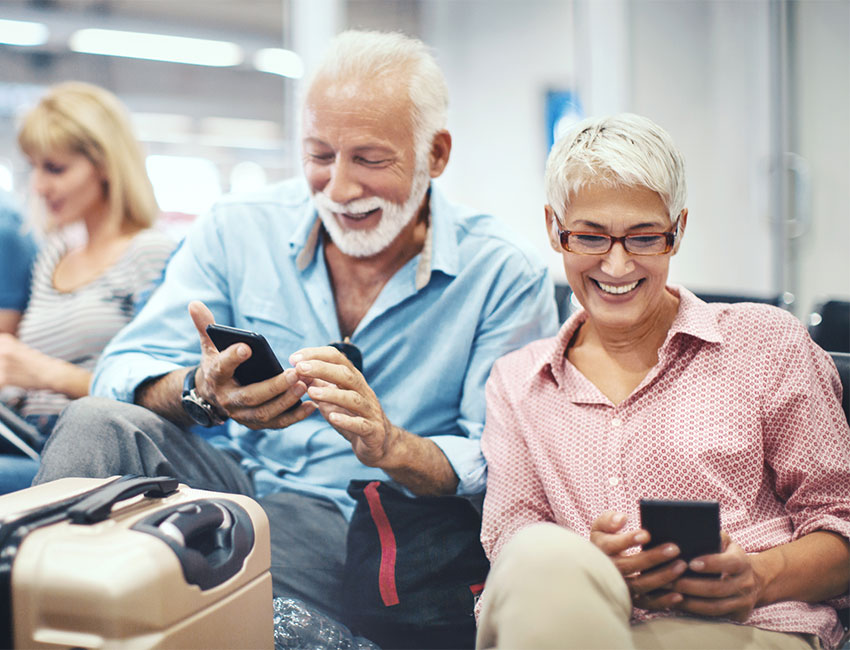 Our team books your conference attendees' flights using our airline partnerships, booking from any U.S. city to Israel.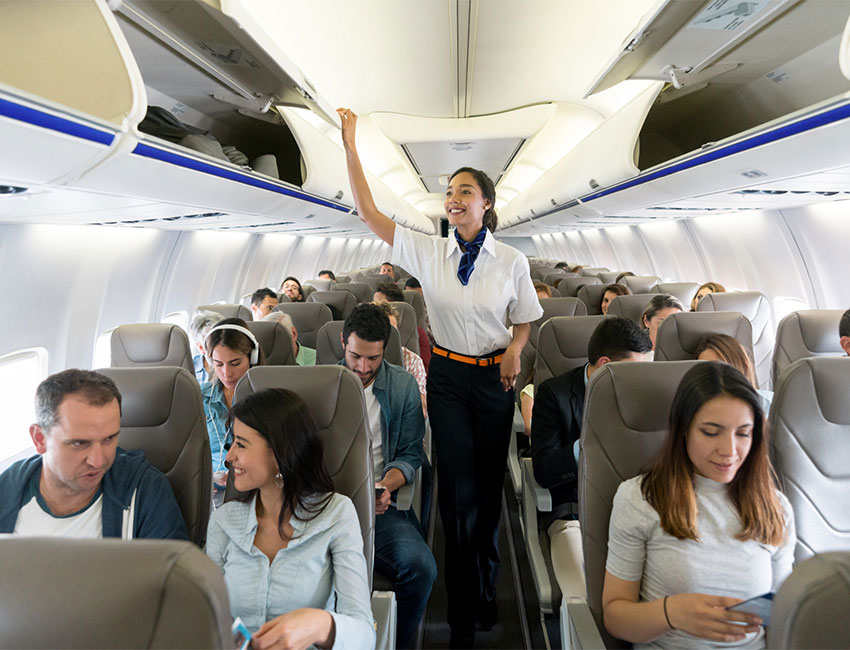 Fly stress-free knowing that every detail of travel has been coordinated perfectly.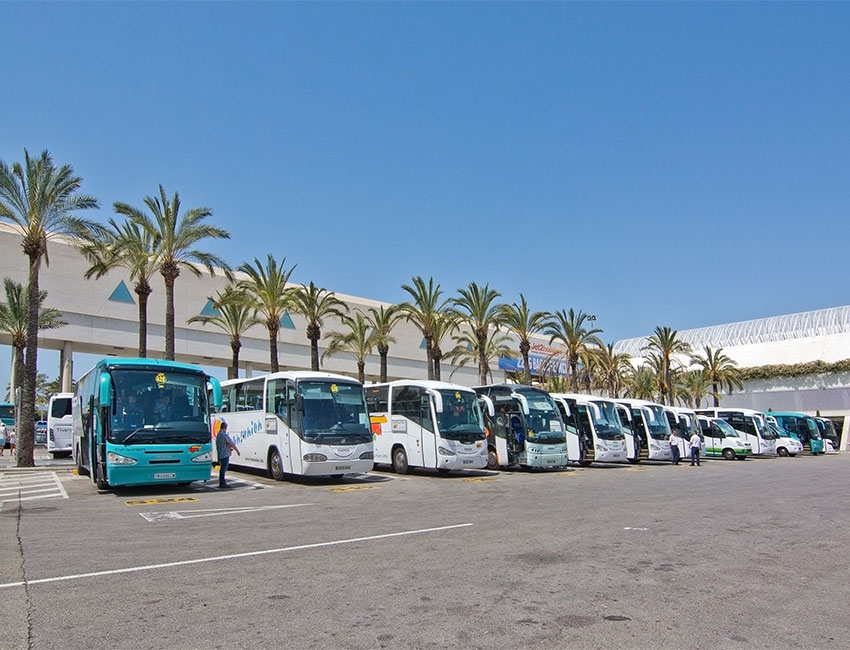 Upon arrival our team on the ground will arrange quick and easy shuttles to/from the hotel for all of your conference attendees.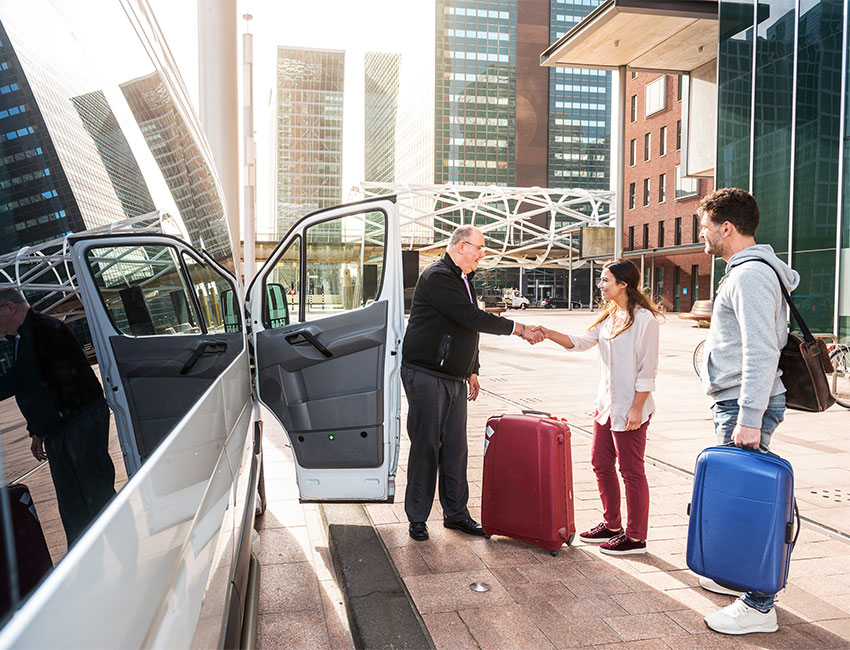 Our on the ground team is excited and ready to welcome your attendees to the Holy Land Conference!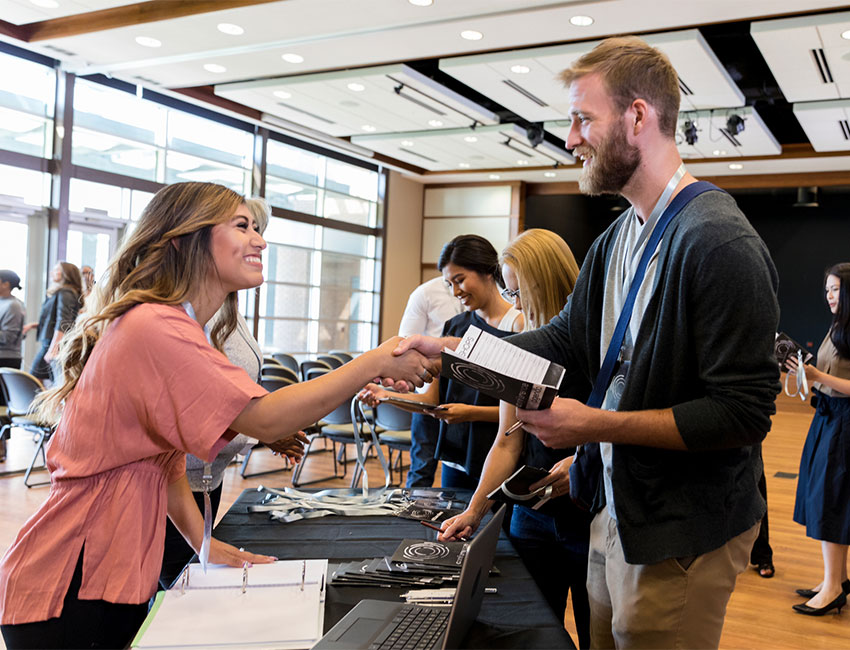 We will help coordinate Registration, including providing name tags, brochures, & all material printed for you IN Israel and ready when you arrive!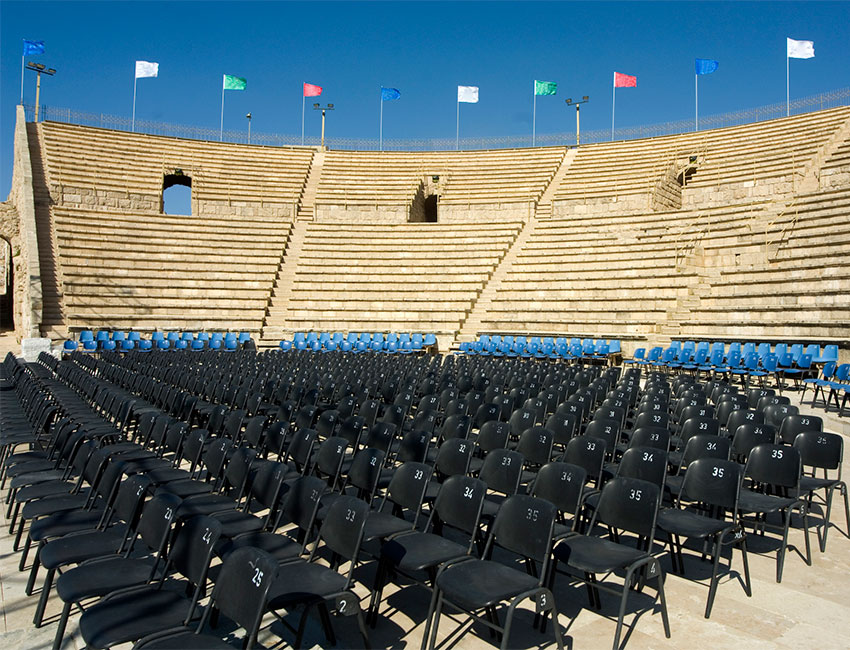 A conference in Israel is unique because your experience can be tailored to host in historic Biblical sites…like the 7th Century Roman Amphitheater in Caesarea.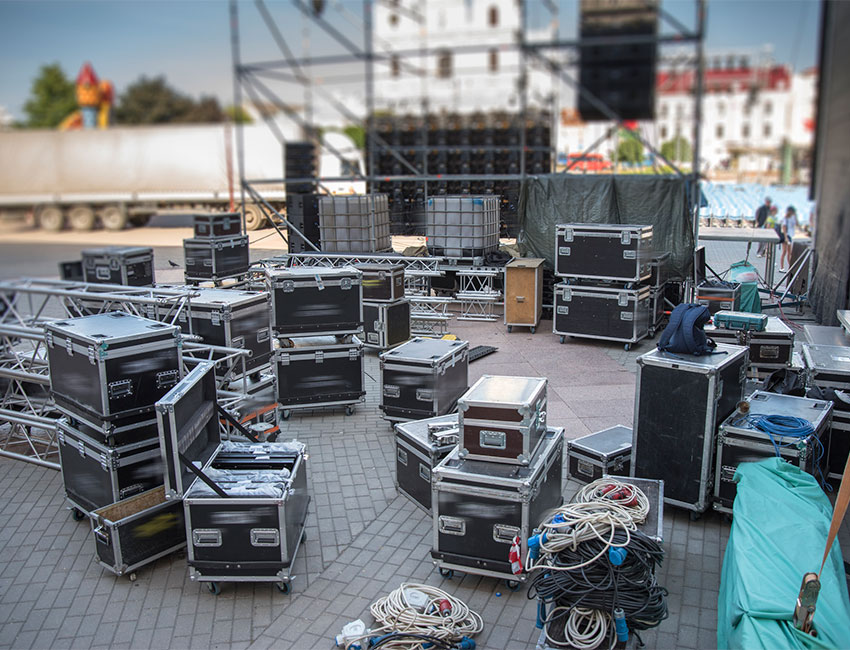 Everything you need from speakers, to mics, projector screens, lighting, and more; we have all equipment here for you to use to make your Holy Land Conference run smoothly.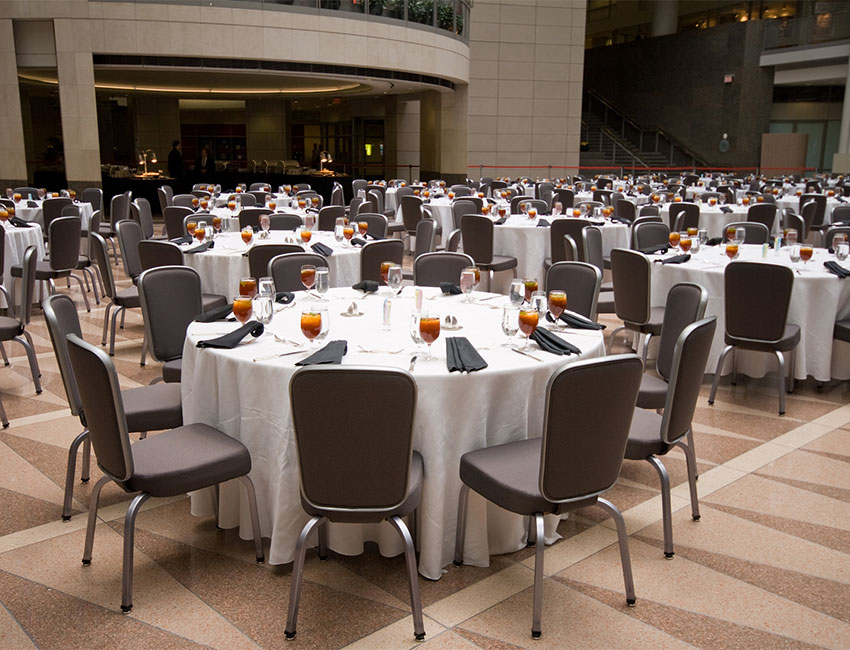 50 or 500 attendees; our on the ground team can handle the logistics of coordinating all of your daily/nightly events, food & beverage needs, and any other request you have.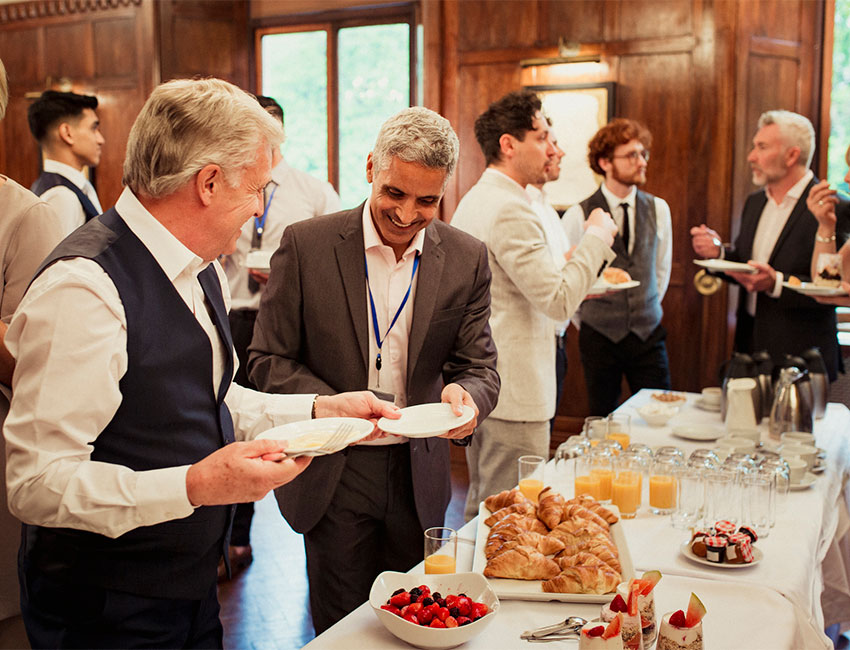 Our hotel & conference facilities provide excellent food, giving you a "Taste of Israel" in every bite. Special dietary needs will always be accommodated!
With all of the logistics from A-Z handled by our team, you can focus on your conference goals.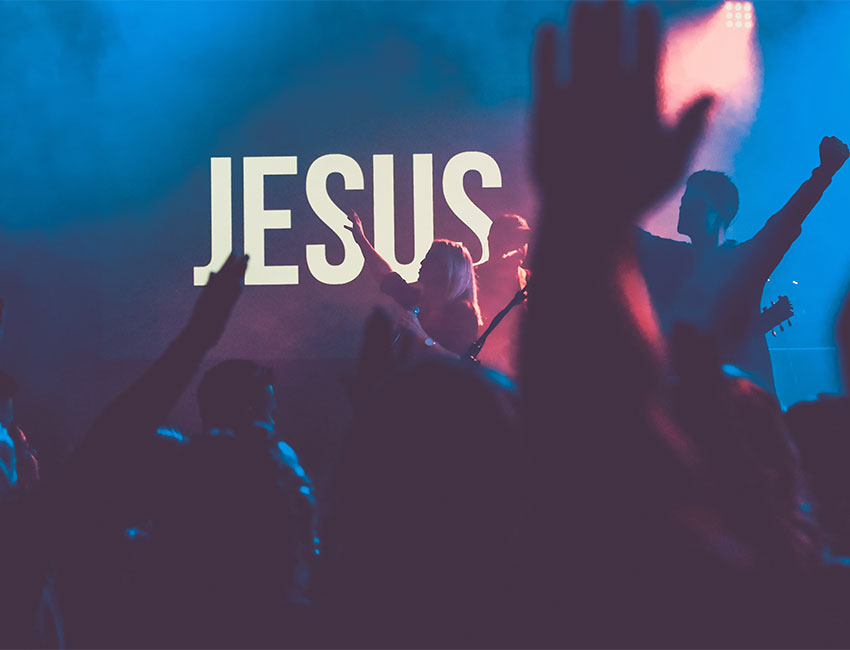 Our passion is to make your Holy Land Conference an unforgettable and life- changing experience; bringing the Bible to life every step of the way.