Mission Trips Group Airfare + Extra Perks
From the very start, our DNA has been centered on the Gospel. To us, it's more than just planning your flights. We know and understand the Mission of the Gospel and the important calling it gives to love and serve others.
The airline industry has evolved; it's changed in the last 5 plus years. Travel should be fun and exciting, yet often arranging travel by yourself can be cumbersome. Our experts are available to book your mission airfare & find you the best prices for your trip.
"Nothing Against Kayak, Price, & online companies…but we are better."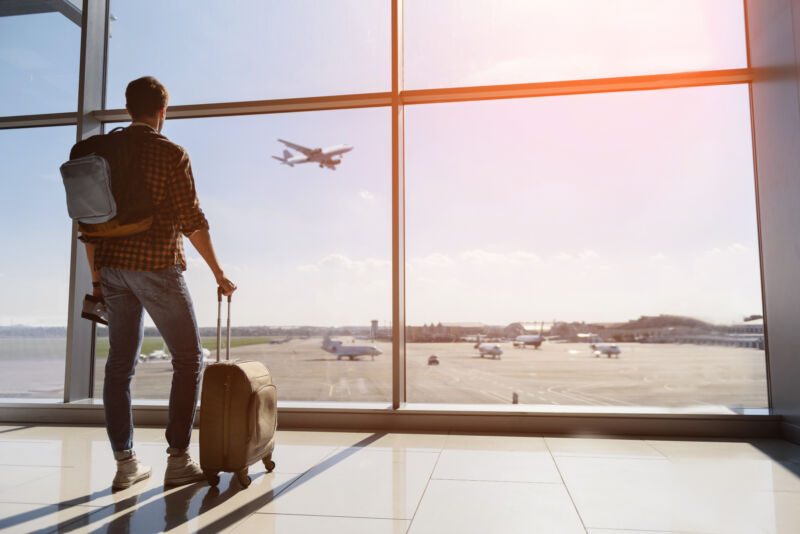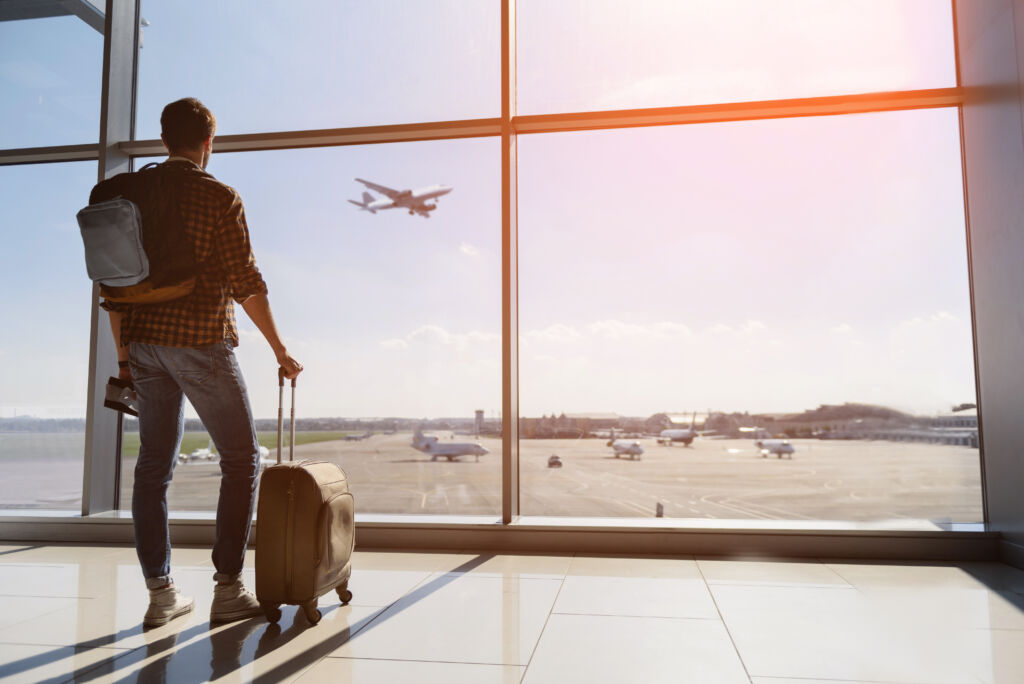 We Help Solve The "Puzzle" On Your
Group Airfare Questions!
Basic Economy or Regular?

How Much Are Baggage Fees?

Future Credit On Tickets?
Fees For Pre-Assigned Seats?

Are The Layovers Long Enough?

What Are The Change Fees?
Passports? Visas? Travel Docs?

Missionary Fares With Baggage?

Travel & Medical Insurance?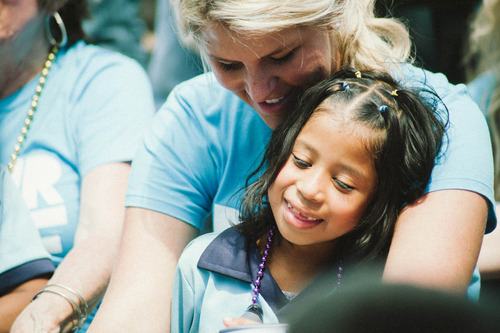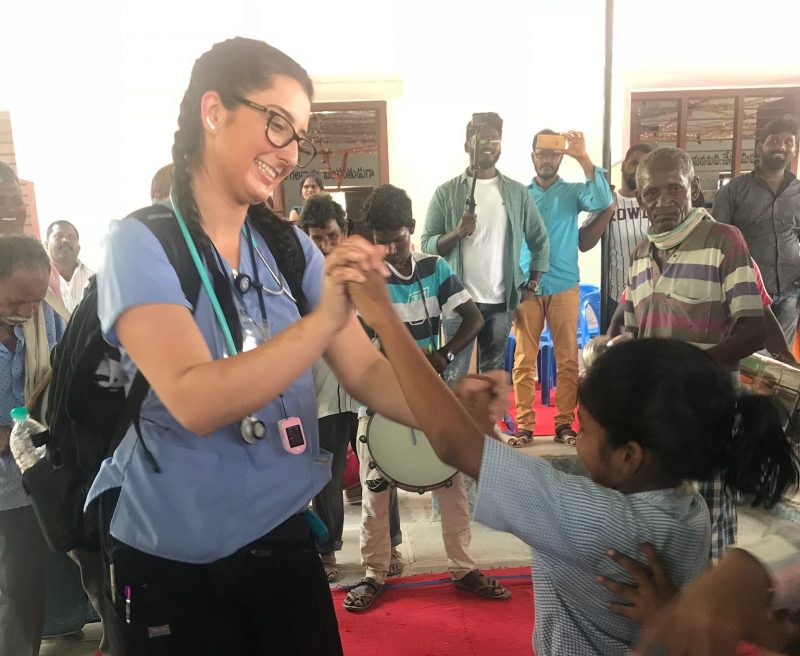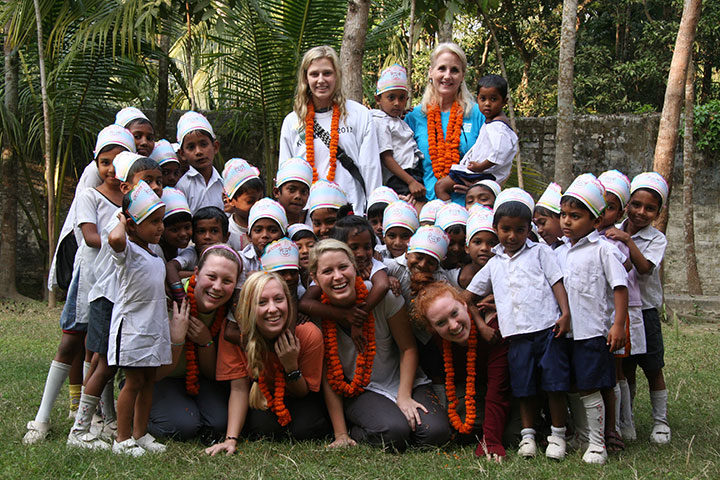 Making Your Life Easier By Planning The Trip From A-Z!
After you have submitted your travel quotation form, we will work our hardest with the airlines, wholesalers, and ticket-suppliers to find the lowest airfare possible. No stone will be left unturned as we seek to send your mission team on a life-changing experience. After we find the best options available, one of our travel experts will present you with the best options and airfare available for your mission trip.
I cannot say thank you enough to your team for making all the flight arrangements for us, and for your dedication to helping us see the mission through! We've continued to sing your praises to others and hope to call on you again for another trip before long…May God bless you all as you continue to do His work and send teams out to mission fields around the world!
I want to thank the team at CET for being so thorough, compassionate, flexible, and loving over the past 3.5 years of partnership. Each time we spoke via phone/email, all of you were problem solving, attentive, and on it no matter how many twists and turns happened with any given trip. CET is a force to be reckoned with and we are extremely excited to continue our partnership with you!
I just wanted to say thank you. You and everyone in your office were so amazing to work with! Our trip to Houston seriously would not have been possible without your amazing help! We were a complicated group to work with, but you and Simeon took it all in stride and made everything so easy. Truly an answer to prayer.
Complex Itinerary
Let us take care of the complications that come with planning travel and provide you with the best itinerary and prices.
The Little Things Matter
Meal request? Seat assignments? Name changes? Frequent Flyer? We'll handle any and all of the small details for your group.
Safe & Secure
A Safe & Secure BBB "A+ Rated" Agency For Groups. No headaches. No hassle.