Israel Holy Land Visit-More than a Stamp on Passport!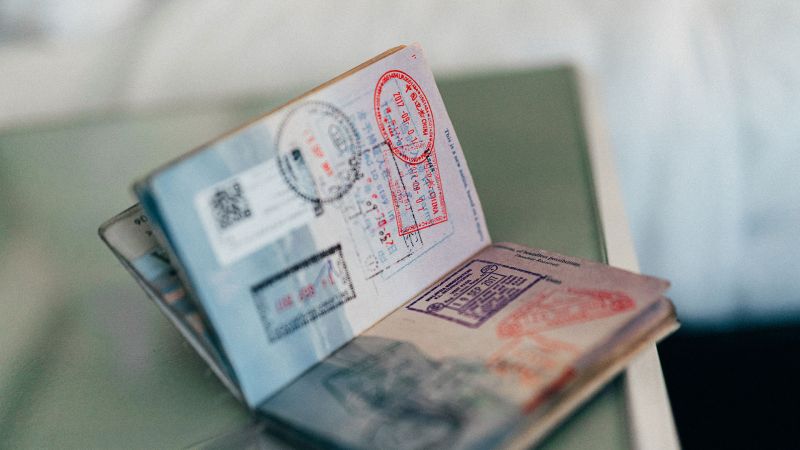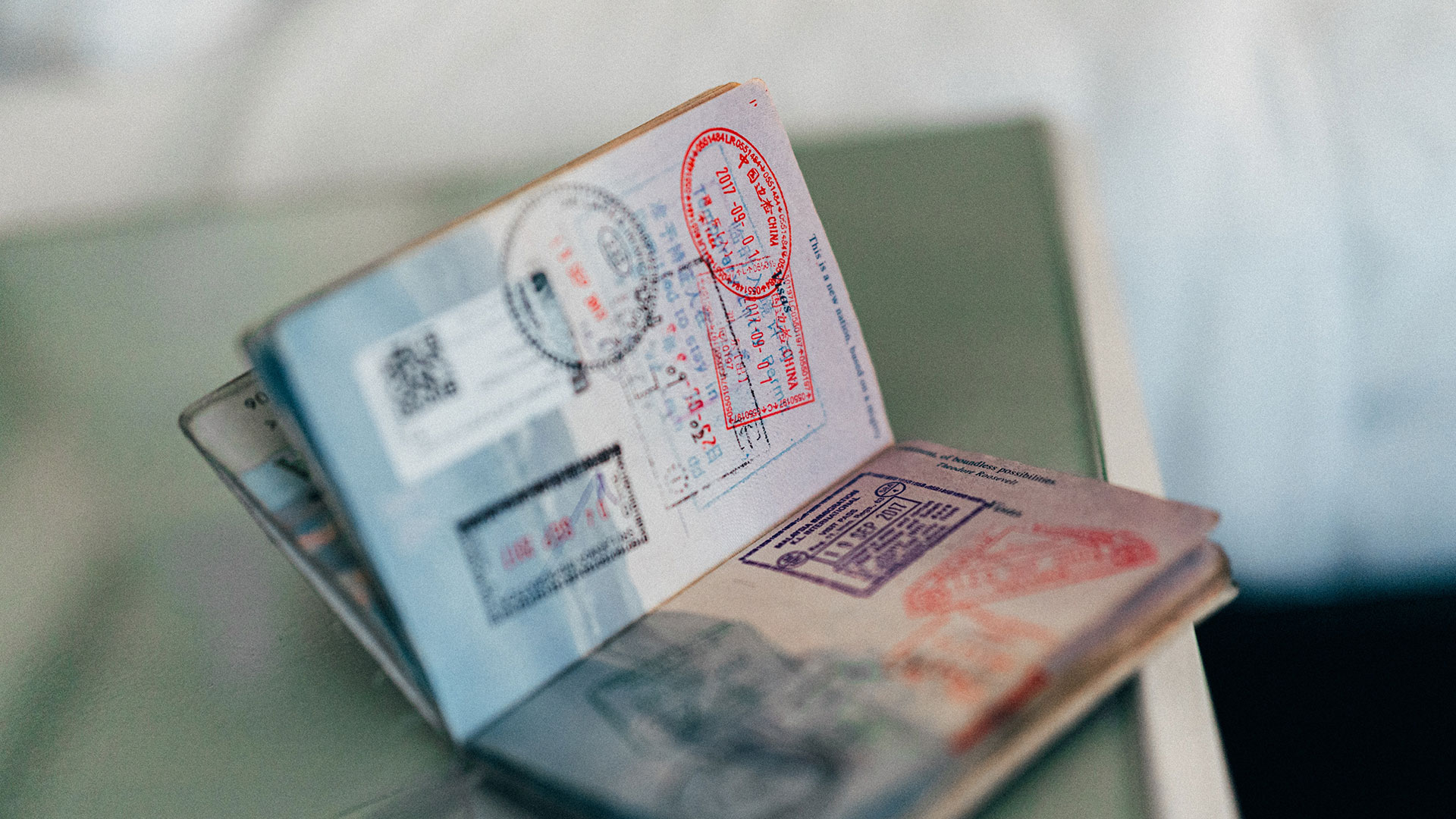 Being in the travel industry; I have been spoiled-you could say rotten spoiled. It's part of my job to travel; to investigate; to taste; to be inspired for our Mission Trips Group Travel. Each destination is unique. Each has its own character; its own unique; very unique; completely different DNA.
However; Israel travel for our group travel is a totally unique experience. For our Israel group travel for our Churches and Christian schools and Christian organizations from all over the USA; Israel travel is not just another stamp on your passport.
Just imagine; walking on the same land where Son of God walked, back and forth. We visit these sacred sites with our church and school groups traveling to Israel. I had goosebumps on my first visit.  This is the land where Lord Jesus was born; played as a young boy; grew up. This is land where HE walked to Jerusalem. This is the land where HE confronted the false religion of the day. This is the land HE hung on the cross & yes, this is the land HE rose again and was taken up to Heaven.
So; I say to our group travelers; our schools groups; our pastor teams; individual or as a group. Visit to Holy-Land-Tours is just not another stamp; rather Sacred.
Come with City Express Travel; let's explore Israel together!
Andy Kumar; CEO/City Express Travel Tours