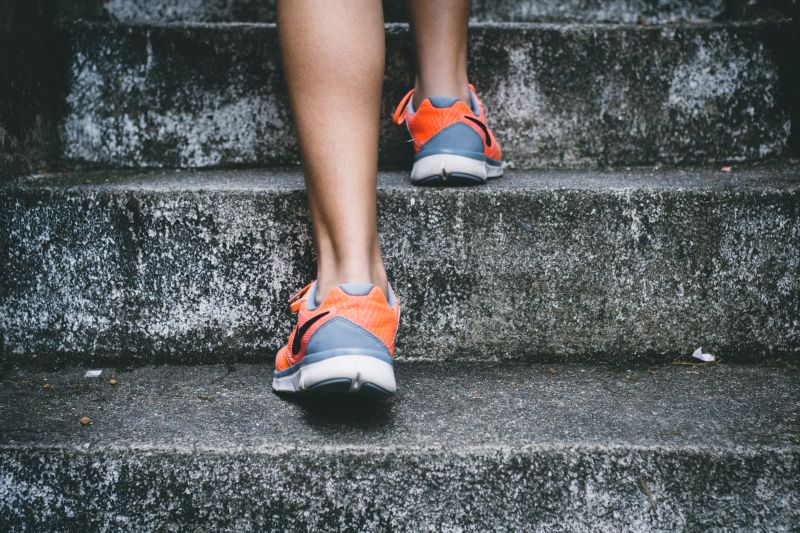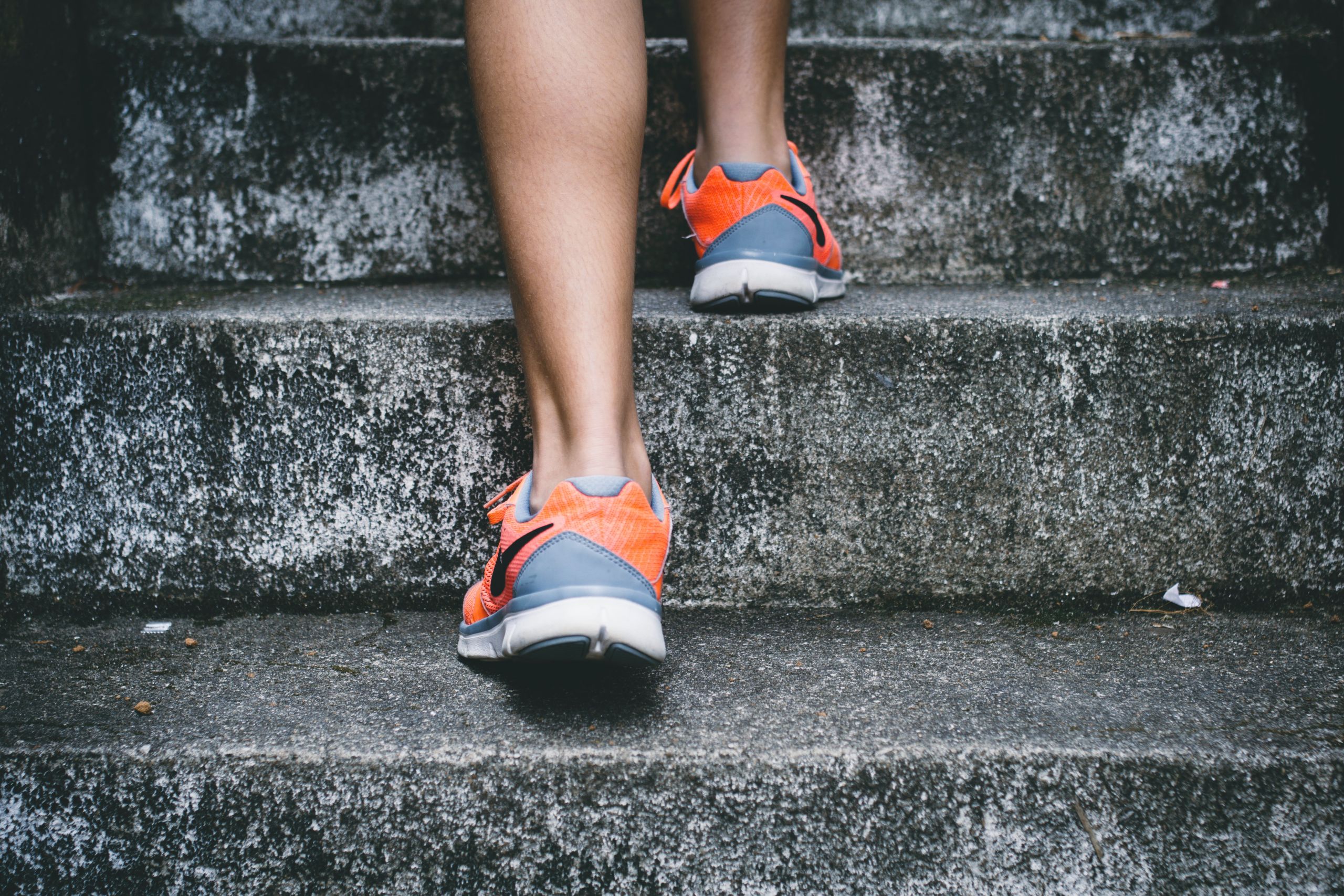 By Tim Kumar
|
Published On: January 8th, 2021
|
Along with spiritual preparation, the second most important thing is to make sure you are ready to move around in Israel! By no means do you need to get into a marathon or Triathlon type of shape (not even close) but you do want to make sure you are comfortable enough to walk each day of your tour.
If you've been on a history tour or similar type of journey before you will probably know what to expect but if this is your first time it's nice to have a heads up of what to wear on your feet! The biggest thing I can stress is to make sure you have comfortable walking shoes and comfortable clothes. Do you put extra cushion in your shoes when you hit the treadmill? Bring those! Do you have a specific type of shoe you wear when taking your dog out on a walk? Bring those as well! The more comfortable you are while hiking and trekking the more you will enjoy your tour of the Holy Land.
It's also good to know that you should always bring a hoodie or jacket/pullover when touring….something that's easily removable, because even if it's a bit cool that day you will warm up while moving around. The weather in Israel (even in their winter) is not too bad and if you are from the Midwest like I am you'll find it very pleasant.
Think of your Israel tour as a trip to New York City or a hike in Colorado or a jungle tour in the Amazon. You'll be on the go quite a bit so pack up those Nikes, Asics, New Balances or Hiking Shoes and get to moving!
Tim Kumar