A Living Artifact: The Jesus Boat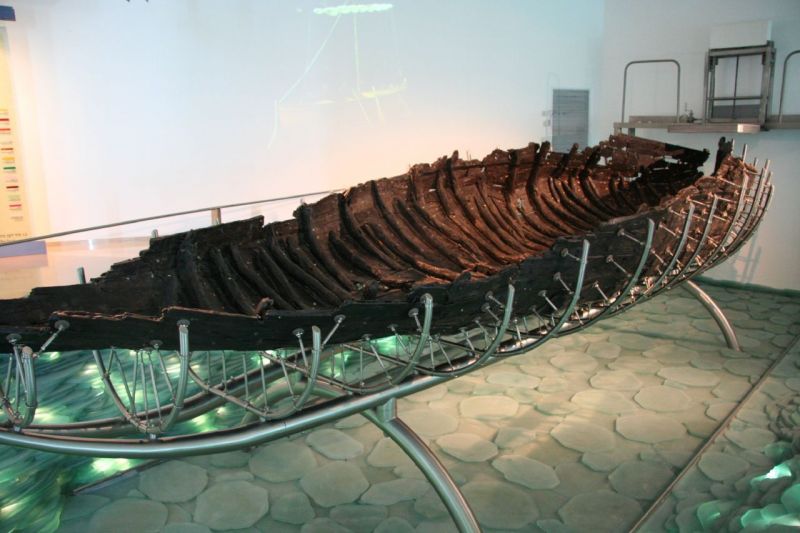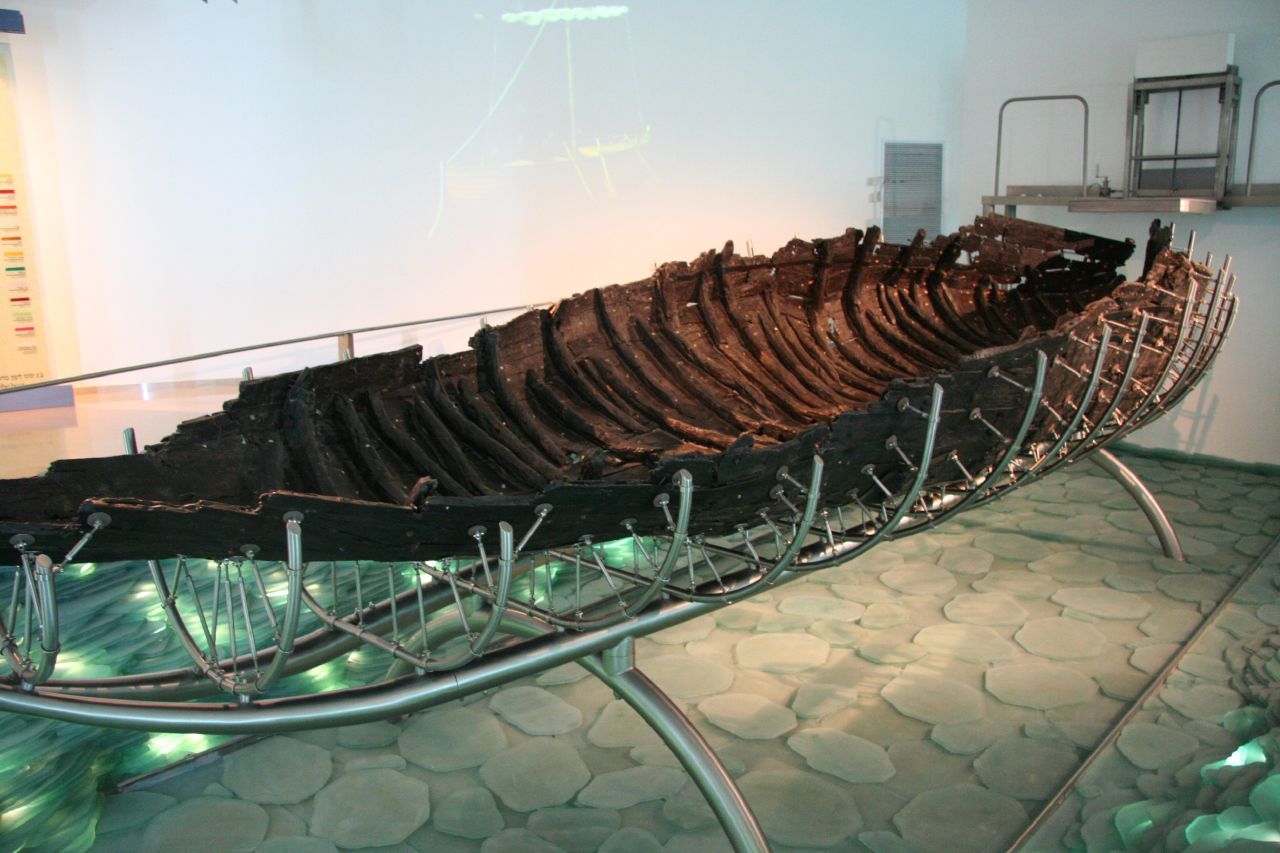 By Tim Kumar
|
Published On: October 23rd, 2020
|
On just about every tour we offer a visit to the Yigal Alon Museum near the Sea of Galilee. This stop is the home of the 2,000 year old "Jesus boat" that is confirmed to have been around the time Jesus was alive! To have a wooden boat, almost perfectly intact from His time here on earth, really hits home the continuous fact that our God is ALIVE and real.
The boat was founded by two brothers back in 1986 who stumbled upon it while walking. For any historians and archeologists visiting Israel, you will be fascinated with how this boat remained in great shape over time and all of the scientific feats that were done to keep it in great condition after it was discovered. Of course there is no guarantee that Jesus was on this boat, but it was confirmed to be around during His time here on earth.
My brother and I were able to visit the museum together and since it was a slower time for the tour season we were able to spend a lot of time closely examining the boat and looking at all of the intricate details. The Gospels mention boats over 50 times, which shows just how important ministry on the sea was for Jesus. Seeing the boat in person was a powerful reminder of what He came on this earth to do.
Tim Kumar