Church Group Tours & Trips To Israel 
Journeying to Israel with fellow believers has gained tremendous popularity over time, and the reasons are plentiful. Israel stands as an exceptional and enthralling nation, boasting a tapestry of history, culture, and breathtaking landscapes. Organized Church Group Expeditions present an excellent avenue to immerse oneself in the riches of Israel while forging new connections and cherishing companionship.
The paramount advantage of embarking on Church Group Tours to Israel lies in the adept guidance of seasoned tour operators well-versed in the intricacies of the country. These experts offer invaluable insights into Israel's history, culture, and traditions, adeptly navigating travelers through the multitude of captivating landmarks and attractions. Furthermore, such tours often encompass transport, lodging, and meals, alleviating the stresses associated with planning a voyage to a foreign land.
Though Israel may be geographically modest, its offerings are abundant and awe-inspiring. A Church Group Pilgrimage facilitates optimal utilization of time, encompassing essential visits and venturing into hidden gems. Among the premier sites featured on Church Group Journeys to Israel are Jerusalem, Tel Aviv, the Dead Sea, the Sea of Galilee, and the poignant site of Masada.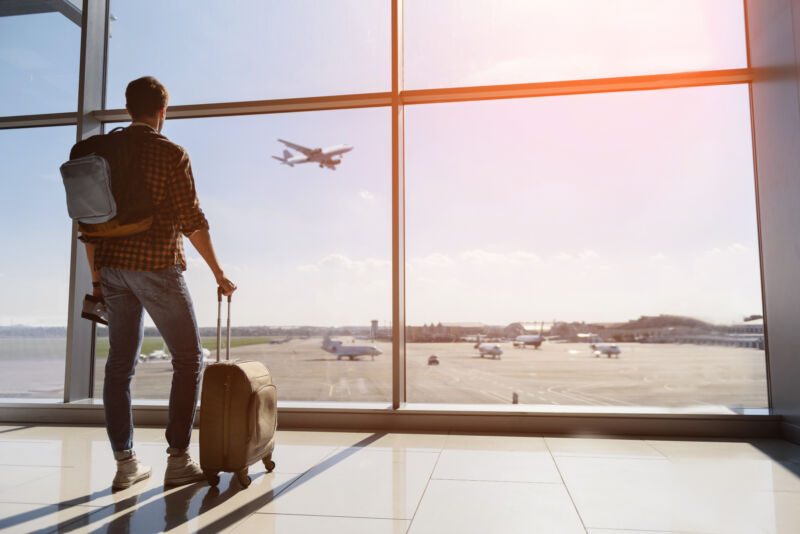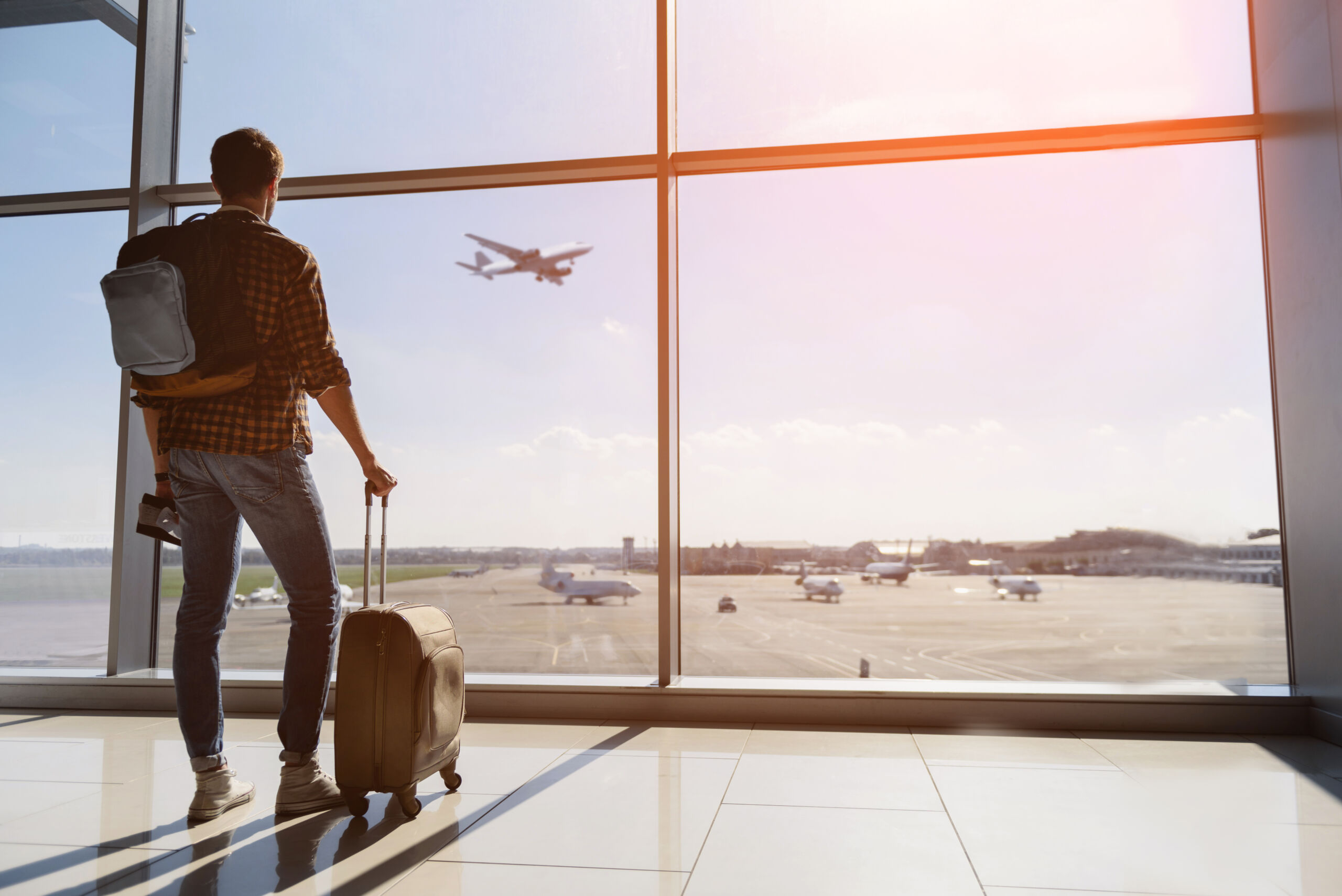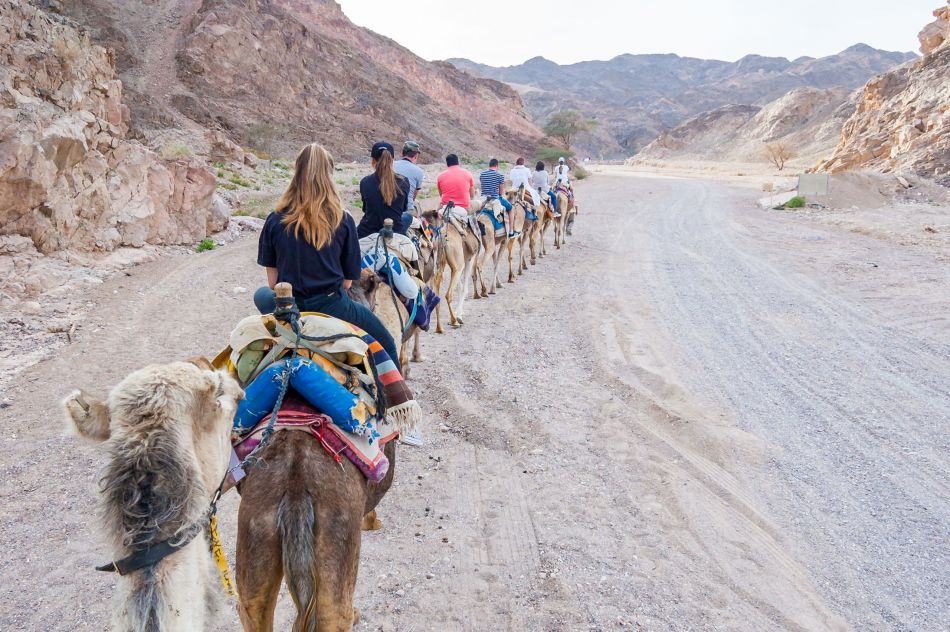 Jerusalem stands as a hallowed city, steeped in spiritual and historical significance for Jews, Christians, and Muslims alike. Church Group Tours grant access to these sacred sites, accompanied by knowledgeable guides expounding upon their historical importance. In contrast, Tel Aviv's contemporary allure beckons, characterized by a vivacious nightlife, world-class culinary experiences, and picturesque coastlines.
The Dead Sea emerges as a natural wonder, marked by the world's lowest elevation and the presence of mineral-rich waters believed to possess curative properties. A Church Group Voyage offers participants the opportunity to effortlessly float upon these waters, indulging in the therapeutic embrace of its mud and minerals.
The Sea of Galilee boasts stunning vistas and a storied past. Fabled as the location where Jesus performed miracles, it remains a site of immense religious importance. Church Group Expeditions extend the privilege of traversing the historic and spiritual points around the Sea of Galilee, including Capernaum, the Mount of Beatitudes, and the revered Church of the Multiplication of the Loaves and Fishes.
Finally, Masada, a site of historical resonance, evokes both beauty and tragedy. The backdrop of a mass suicide by Jewish rebels against Roman forces in the first century CE, Masada's ruins captivate visitors. Church Group Tours encompass ascents up the mountain, enabling explorations of the ancient fortress remains.
Beyond these prominent landmarks, Church Group Journeys through Israel encompass additional historical and religious enclaves, accompanied by opportunities to savor local culture and cuisine. Israel's amalgamation of diverse cultures and traditions unfolds through these expeditions, offering glimpses into this captivating and multifaceted nation.
To conclude, Church Group Tours to Israel provide an unparalleled gateway to the treasures this remarkable country harbors. Guided by experts, travelers enjoy comfortable transportation and lodging, indulging in diverse encounters that traverse the realms of spirituality, nature's marvels, and cultural immersions. Whether drawn to religious landmarks, natural splendors, or cultural escapades, an expedition to Israel as part of a Church Group promises an indelible and cherished experience.