Christian Group Tours & Trips To Israel 
Group tours to Israel have become increasingly popular over the years, and for good reason. Israel is a unique and fascinating country, with a rich history, diverse culture, and stunning landscapes. A christian group tour is a great way to experience all that Israel has to offer, while also meeting new people and enjoying the company of others.
One of the main advantages of group tours to Israel is that they are organized and led by experienced tour operators who know the country well. They can provide invaluable insights into the history, culture, and traditions of Israel, and can help travelers navigate the many sights and attractions that the country has to offer. In addition, christian group tours to Israel often include transportation, accommodation, and meals, which can take the stress out of planning a trip to a foreign country.
Israel is a small country, but it is packed with incredible sights and experiences. A group tour can help travelers make the most of their time in Israel, by visiting the must-see attractions and also exploring off-the-beaten-path destinations. Some of the top destinations on a group tour of Israel include Jerusalem, Tel Aviv, the Dead Sea, the Sea of Galilee, and Masada.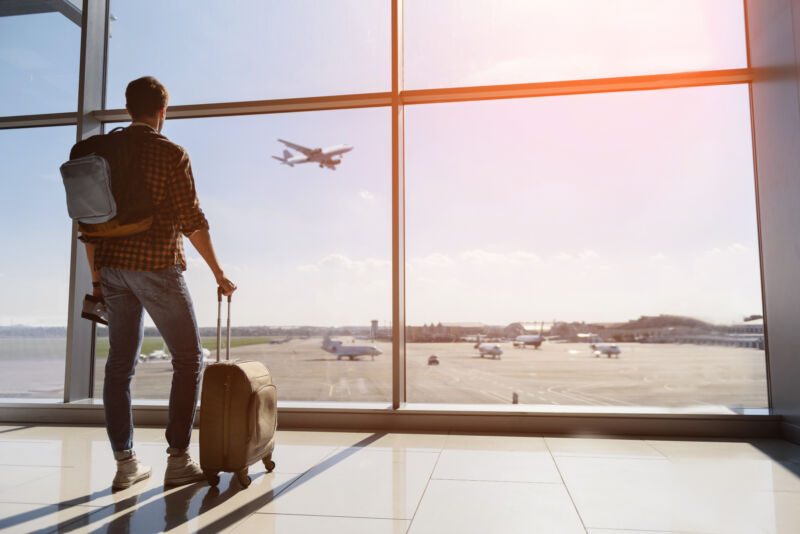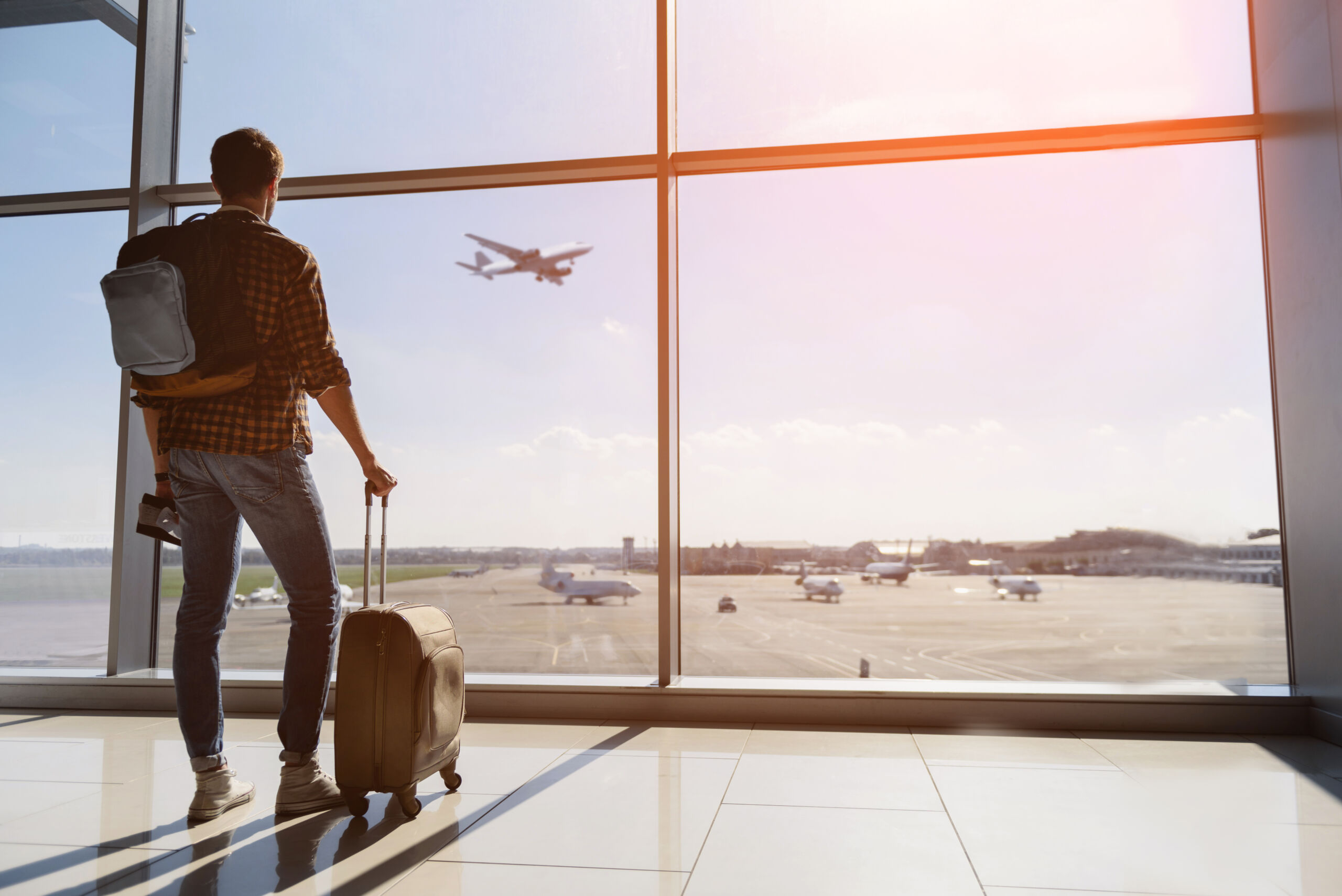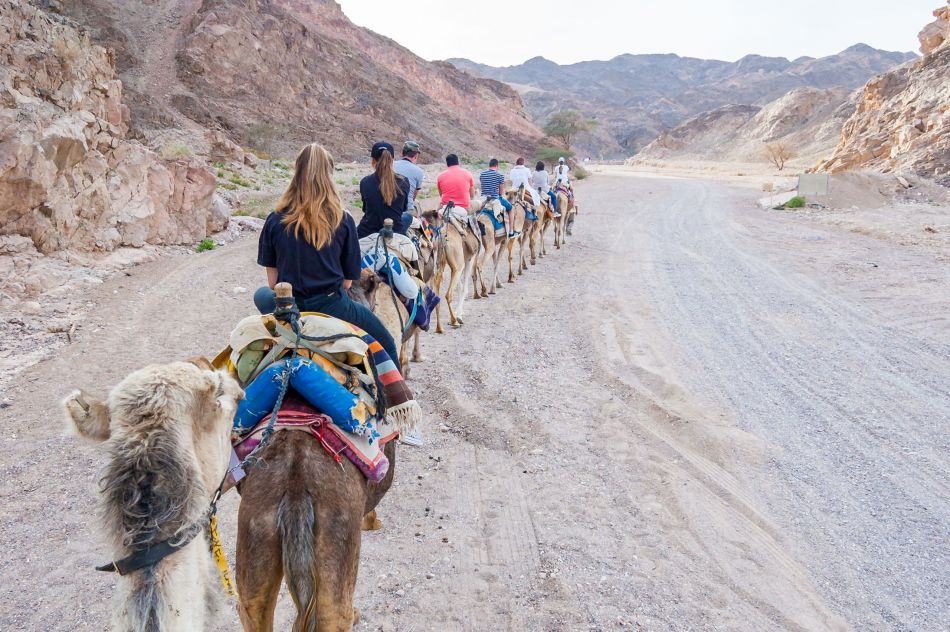 Jerusalem is a city of incredible religious and historical significance, with numerous holy sites that are sacred to Jews, Christians, and Muslims. A group tour can provide access to these sites, as well as expert Christian Israel Guides who can provide insight into their history and importance. Tel Aviv, on the other hand, is a modern and cosmopolitan city, known for its vibrant nightlife, world-class restaurants, and stunning beaches.
The Dead Sea is a unique natural wonder, with the lowest elevation on earth and a high concentration of minerals that are said to have healing properties. A group tour can take travelers to the Dead Sea, where they can float effortlessly in the salty water and enjoy the therapeutic benefits of the mud and minerals.
The Sea of Galilee is another natural wonder, with stunning views and a rich history. It is said to be the site where Jesus walked on water and performed many of his miracles. A group tour can take travelers to the many historical and religious sites around the Sea of Galilee, including Capernaum, the Mount of Beatitudes, and the Church of the Multiplication of the Loaves and Fishes.
Finally, Masada is a historical site that is both beautiful and tragic. It was the site of a mass suicide by Jewish rebels who were besieged by Roman soldiers in the first century CE. A group tour can take travelers to Masada, where they can hike up the mountain and explore the ruins of the ancient fortress.
In addition to these top destinations, a group tour of Israel can also include visits to other important historical and religious sites, as well as opportunities to experience the local culture and cuisine. Israel is a melting pot of different cultures and traditions, and a group tour can provide a window into this diverse and fascinating country.
In conclusion, group tours to Israel are a great way to experience all that this incredible country has to offer. They provide access to expert guides, comfortable transportation and accommodation, and a range of experiences that can take travelers off the beaten path and into the heart of Israeli culture and history. Whether you are interested in religious sites, natural wonders, or cultural experiences, a group tour of Israel is sure to be an unforgettable experience.